Homeschool Coaching Calls Now Available
Are you struggling with homeschooling?


Confused about where and how to start?


Is choosing a curriculum stressing you?


Do you need someone to brainstorm with and help you choose a path?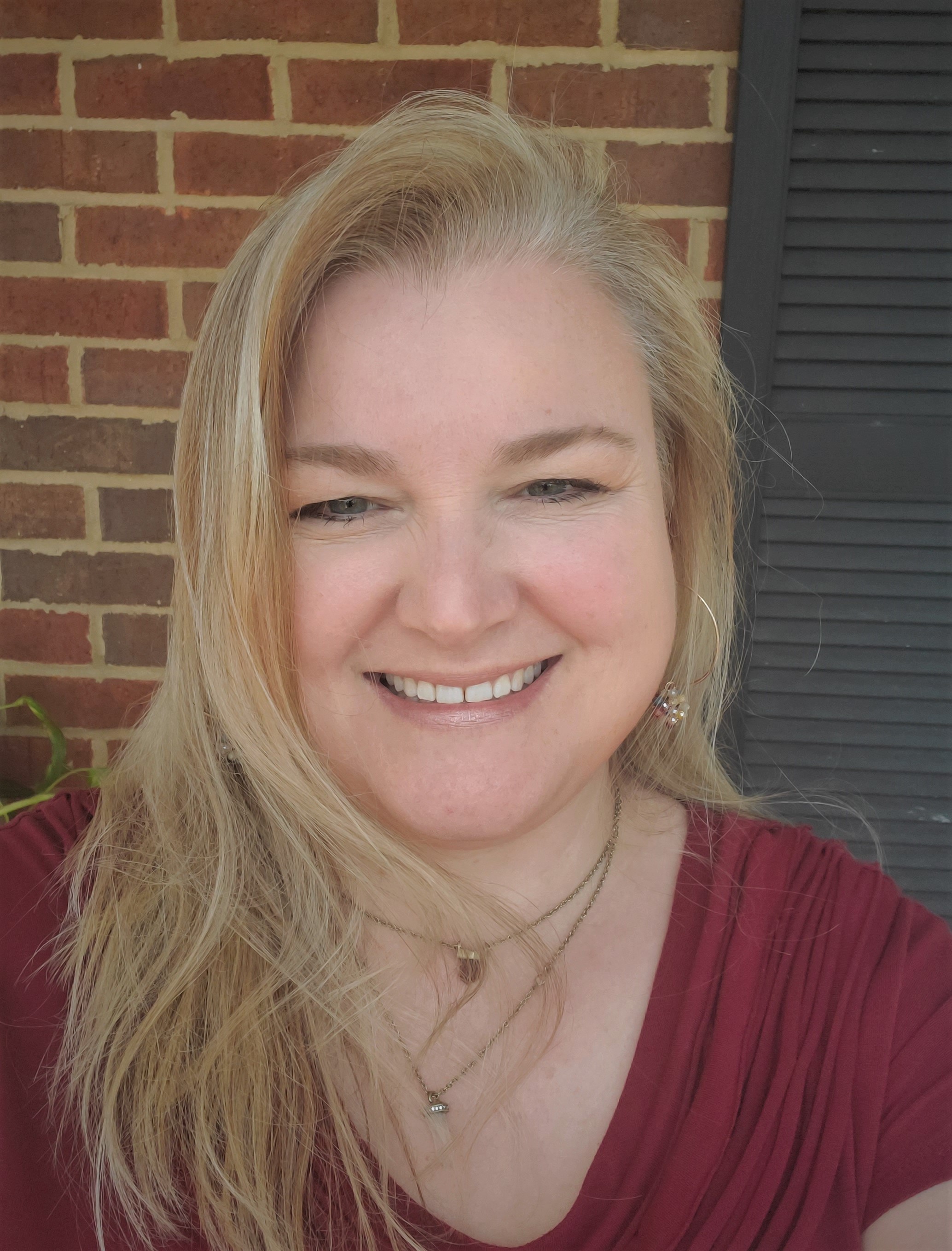 Hi, I'm Dachelle and I've been where you are now.

Trying to juggle homeschooling with life is tough. I've homeschooled three kids - one in college and two in high school.
I've also taught in the traditional school setting and been a high school guidance counselor.
I know what it's like to feel overwhelmed and stressed.
It doesn't have to be that way
The truth is that every family homeschools in the way that is best for them... or at least they should.
But, we get hung up on what other people are doing and forget that we chose this path for a reason.
Homeschooling gives us the freedom to choose the best path for our children and our family.
So, let's chat. I'll help you get clarity. I'll listen and help you brainstorm. We'll work on a plan that's best for your family regardless of what your friends are doing.
But, I can't change your family and your homeschool. YOU have to do that. Come to this session knowing that you will get clarity, but you will also need to put in the effort to make the changes you want to see.
Price: $75 for 30 minutes coaching session.
Thanks for submitting your information! Please continue with the checkout process.
Frequently Asked Questions
Can I get a refund if I'm unhappy with my session?
I'm sorry, but live coaching is not applicable to our refund policy.
Can I reschedule my appointment?
Yes! There will be a link in the Calendar for rescheduling an appointment. Please allow 24 hours for rescheduling. You have 30 days to rebook your session from the time of original booking.
How do I schedule my appointment?
Upon purchasing coaching, you'll receive further instructions on how to book a time for your appointment.
Can I purchase coaching more than once?
Absolutely! If you find yourself in need of coaching more than once, simply purchase the coaching again.