Fall Semester Has Already Begun! Join us in September for I Am Malala.
"When are you going to add live classes to your online book clubs?"


That's the number one question asked by our members.


Members who are like you...
Homeschoolers who don't want to sit their kid in front of a computer and call it a day,


who want more than a traditional education, and


who see the benefits of online classes and live classes combined.
Are you looking for options...
*options that make education fun for your kids,
*options that are easy for you to implement
*and, let's be honest, options that include a break once-in-a-while (even if it is just to get some laundry done in peace)
Do you want to make sure...
*your kids receive a great education?
*your kids have social interactions with people their own age?
*your kids become well-read, critical thinkers?
*your kids have feedback on their writing projects and assignments from private instructors?
That's why we listened to parents like you and created LIVE virtual book clubs!
In our live virtual book club, your student will:
In our live virtual book club, your student will:
*participate in a live monthly private zoom meeting led by a veteran homeschooler and book club host (That means an hour of free time for you!),
*independently work through online book clubs for daily language arts


*participate in a private online community all semester (off social media) with other members of the virtual book club where they can get to know each other


*receive guidance and feedback from teachers in the community on book club assignments and projects
So, when are these live book clubs and what books are we reading?
Fall 2021 Semester Dates and Book Choices
Price per Month $12
Required Course
For the September Book Club, you must have the following course:
I Am Malala Online Book Club
Your intake form has been submitted. Check your email for a copy of your responses. If you're accepted, you'll receive an email with a link to checkout.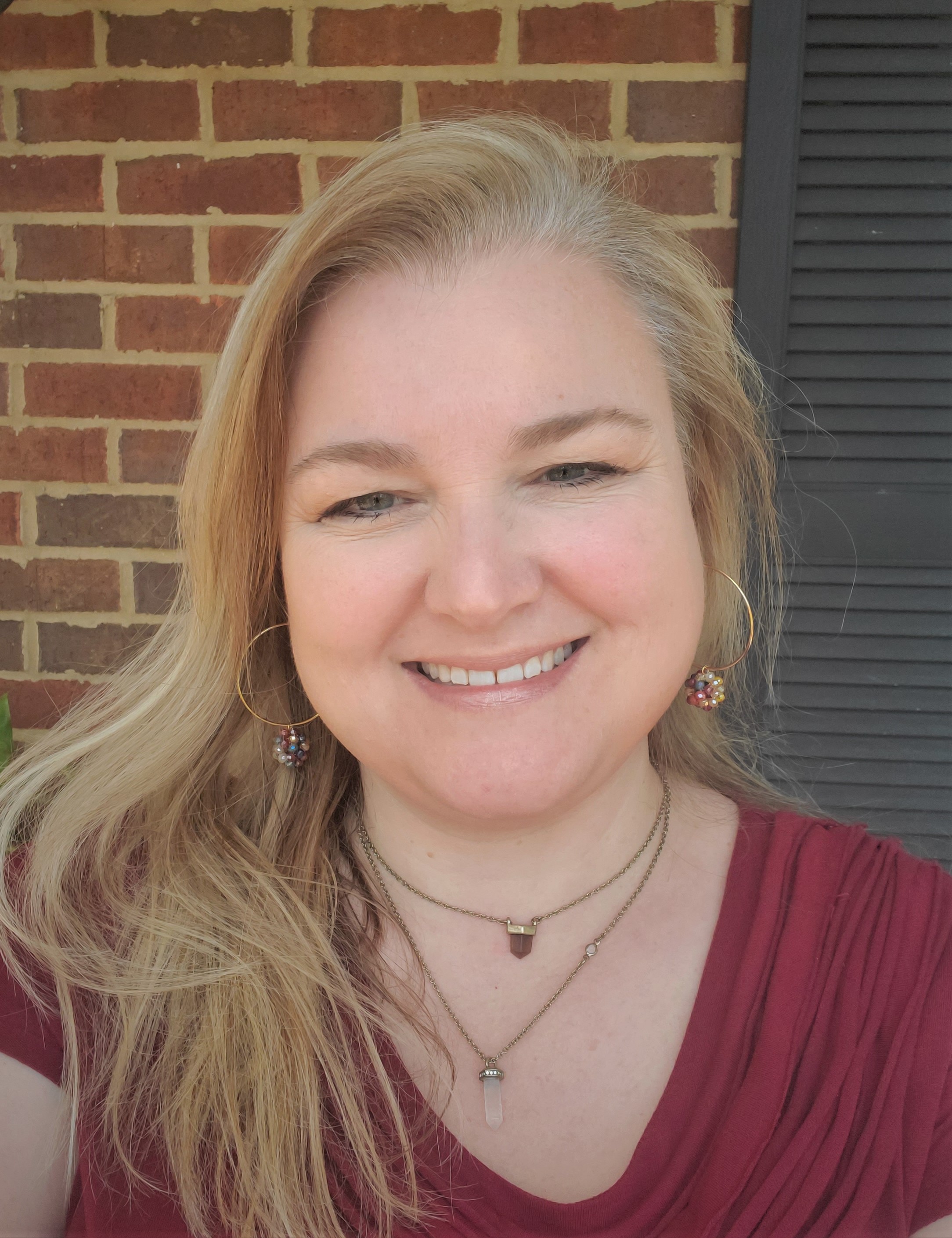 Hi, I'm Dachelle and I'll be your instructor this semester!
I'm also the creator of Literary Adventures for Kids' online book clubs. Book clubs are my passion. Every month (or more) I meet with local homeschool students to eat snacks, talk about our latest book, and get to know each other. We have fun while enjoying a great book!
Courses Used In This Virtual Book Club
The courses in the World Literature Series Bundle will be used for this online virtual book club. You must have purchased one of these bundles or be a member of The Society of Literary Adventurers to participate in our live book clubs.
Frequently Asked Questions
Can I get a refund if I'm unhappy with my purchase?
Though we offer a refund for our online book courses, we are not able to offer a refund for the virtual book club. If you have issues and would like to express your concern, please email us at [email protected] and we will work to remedy the problem.
How do I know if I have a spot in the book club?
Upon purchase, you'll receive further instructions on how to attend the book club. Be on the lookout for our email!
What supplies will I need?
You will need the courses in our World Literature Series Bundle. You can purchase these through one of the bundles or through the Society of Literary Adventurers, our high school membership, or individually.
Not a member of The Society of Literary Adventurers (our high school membership) or purchaser of one of the World Literature Bundles?
Click one of the buttons below to learn how to become eligible for the live virtual book club.