Week 1: Read, Write, Learn - Section 2
Read:
In Japan and the Shackles of the Past, read Chapter 1, Section 2, pages 10-18, stopping at the section break.
Write:
Continue adding new words to your vocabulary list, being sure to include the following:
Learn:
Answer the following questions from the reading. Short answers or lists are acceptable unless otherwise specified.
When did Japan adopt its present constitution?
What is the legacy of the Heian Dynasty? (Use complete sentences and write a full paragraph.)
What caused the end of the Heian Dynasty?
What does samurai mean?
Timeline: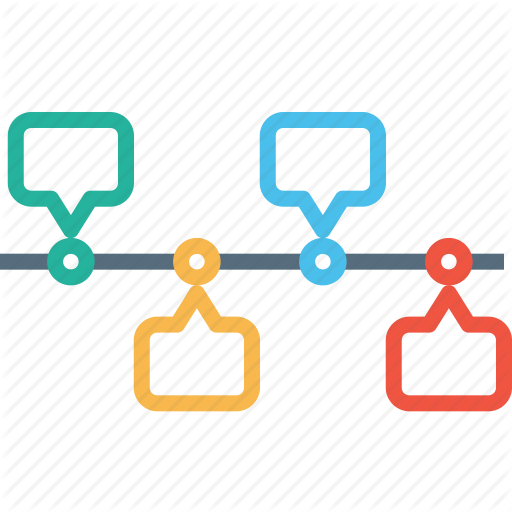 Add any important dates to your timeline.
Complete and Continue