No More Boring Language Arts Classes!

Does the idea of teaching high school to your teen intimidate you?
Would you like to have an entire year of high school literature planned for you with no workbooks to print or hard-to-understand instruction manual?
Does the use of technology make learning more appealing to your kids?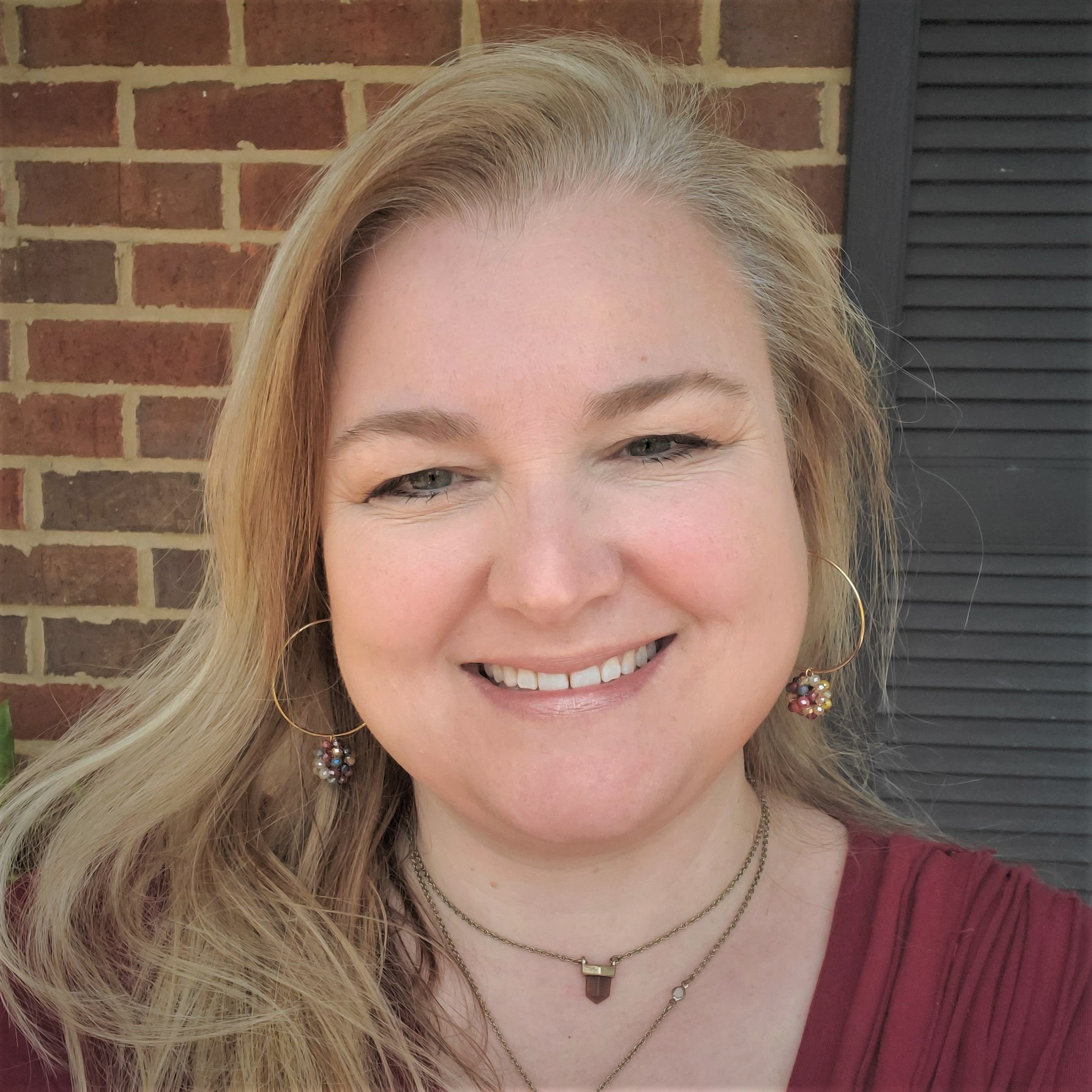 Hi, I'm Dachelle.

Hi, I'm Dachelle. I am the owner of Literary Adventures for Kids and I want to help you to teach high school literature in a way that is easy for you and fun for your teen.

Don't let the idea of teaching high school intimidate you.
We've done all the work for you!
Let us help you teach Language Arts!

This literature course covers all you need for a full high school language arts credit. Your student will study literature, literary elements, grammar, and writing.
And the best part?
You don't have to do a thing! It's all done for you!

Don't panic about teaching high school!
Our course provides an entire year's worth of language arts curriculum that teaches all the elements you need for a successful year. You don't have to do any of the work. It's all done for you.
Don't spend a fortune on an expensive language arts curriculum your teen hates.
So many language arts courses cost hundreds of dollars and at the end of the day everyone is frustrated and ready to throw the book out the window. Our course is inexpensive and fun. (Plus, you can't really throw an online course through the window.)

Don't fight the battle of trying to teach the classics to your teen.
Seriously, I've been there. The struggle is real. But, you don't have to fight the battle because your teen is going to enjoy this course. Even if British Classic Literature isn't their cup of tea, they will start on a new adventure that will broaden their minds and experiences.
The Answer to your Language Arts Curriculum Worries:
British Classic Literature Series for Teens
Here's 
What You Get
 with this British Classic Literature Series for High School
A Study of TEN British Literary Classics
A Study of Literary Elements
A Party School to Celebrate Each Book
Lesson Plans for Weekly or Monthly Book Clubs
Writing Instruction of Essays and Fiction Stories
Grammar, Spelling and Vocabulary Instruction
Fun elements like Rabbit Trails and Magic Dust
Grammar Elements
Abbreviations, Symbols, Numbers and Emphasis
Adjectives and Adverbs
Common and Proper Nouns
Etymology
Prepositions
Punctuation
Subject/Verb Agreement
Verbs
Literary Elements
Alliteration
Allusion
Characterization
Character Map
Foreshadowing
Homophones
Hyperbole
Iambic Pentameter
Irony
Motif
Personification
Red Herring
Setting
Symbolism
Writing Projects
Allegory
Character Analysis
Code of Conduct
Fiction Short Story
Motif Essay
Perspective Essay
Sentence Structure
Setting Essay
Theme Essay
Twisted Story

Courses Included in the Series
Original Price: $200

Take a sneak peek into the course curriculum by clicking the blue 
Preview
 button below.
Available in days

days after you enroll

Introduction
Available in days

days after you enroll

Let's Get Started!
Frequently Asked Questions

What ages of children is the book club series for?
The books have topics and activities that would be appropriate for high school.
What supplies will we need?
You will need the books listed in the Book List section of the course. You may also want a notebook for notes and vocabulary. The project supply lists are provided at the beginning of each course. You may choose which projects you will want to do.
When do the courses start and finish?
These are self-paced courses. There are no starting or ending dates. Feel free to use at your leisure.
How long do I have access to the bundle?
After enrolling, you have unlimited access to this bundle for as long as you like - across any and all devices you own for the lifetime of Hide The Chocolate's Literary Adventures for Kids.
How long should this course take?
The book clubs are set up on a lesson by lesson basis. It can take as much or as little time as you and your child feel you want to spend. That said, the original design is for each course to be one-month book study for a total of a year of high school language. However, I recommend you choose which projects will be a good fit for your child and not feel obligated to complete all lessons.
Can my child work independently?
Yes, this course is designed for children to complete mostly independently. However, parents should be available to help with projects and grade assignments. I recommend parents review the course before their children begin.
Can this be used for more than one child or as a family course?
Absolutely! We are a homeschooling family, and we encourage all our children to participate in book clubs. Often we will read the book together as a family read-aloud and then work through the rabbit trails and magic dust together.
Can this be used in a co-op setting?
Yes. Please contact me at [email protected] for information about school and co-op licensing.
What if I am unhappy with the course?
We understand that not every book or course is the perfect fit. Due to the digital nature of this product, we are limited in how long we can offer a refund. If you don't find that the course fits for your family, please let us know within 5 days of purchase for a full refund. After that time, we will not be able to offer a full refund.
What if I have questions or need help?
You can contact me at [email protected] and I will answer you as soon as possible.