Are you a BUSY, TIRED, OVERWHELMED homeschooler who craves consistency?
Do you:


*need an easy solution to build your student's reading comprehension?


*want a curriculum that isn't just sitting your kid in front of a computer or workbook, but builds curiousity?
*want your children to enjoy learning and create connections to literature?


*believe education should be a magical experience?
With Literary Adventures you can:


*Save Time with Planning - A schedule is provided and all the planning has been done for you.
*Save Money - Our online courses can be used for the entire family. No need to purchase a new curriculum each year.
*Save Time On Grading
- When a student submits their projects, our instructors send them feedback within a few hours.
*Save Time On Research
- Save even more time by taking the research out of creating a literature curriculum around specific books.
*Decrease Overwhelm/Stress - Don't worry about teaching language arts, we'll teach it for you. Just sit back and ENJOY reading with your kids.
*Have Big Thoughts and Juicy Conversations - Our Rabbit Trails provide you with opportunities to talk to your kids about big ideas and get to know their thoughts.
*Teach Your Kids To Work Independently - The online format is easy to use to build the skills to
create an independent learning solution for older kids.
*Have Confidence - With our programs, you can feel confident that your students are getting a rich literature education that creates the connections to grow great readers.

Literary Adventures for Kids is an award-winning language arts curriculum that is easy to implement and fun to experience -- an adventure through a great book!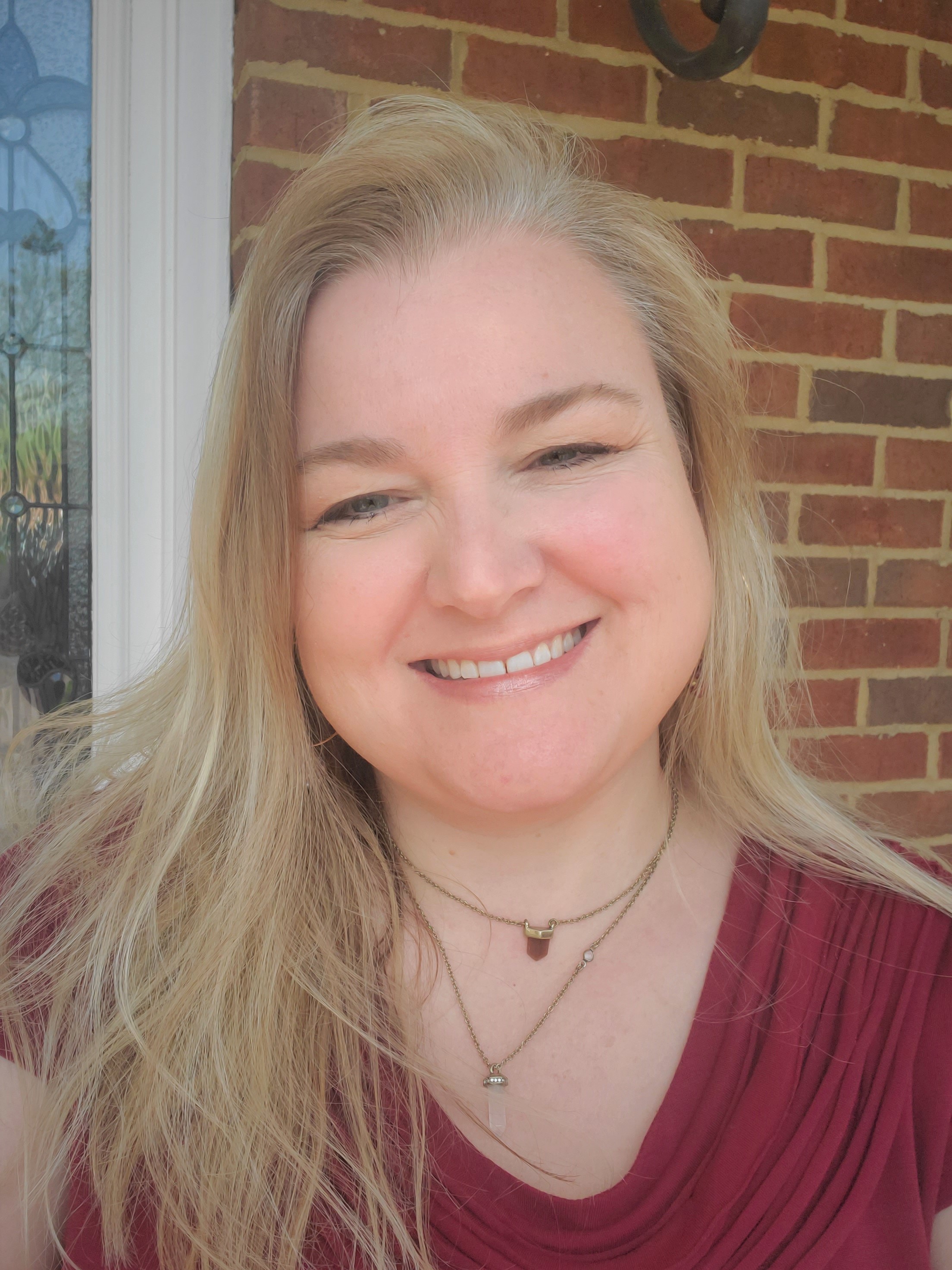 Hi, I'm Dachelle. I am the owner of Literary Adventures for Kids and I want to help you to inspire your kids to love literature in a way that is not only fun for your kids, but easy for you.
How to Add Magic Dust to Your Homeschool The Easy Way
If you want to enrich your child's studies, take the time to invest in the research.


Look for ways to bring the culture, context, and history to life.


Or, you can let me do it for you. It is a passion of mine. I love creating book clubs and unit studies and sharing them with others.


I created Literary Adventures for Kids to help homeschool parents find a stress-free way to add a little adventure to their homeschool.

"They offer solid content in an interesting format that is very easy to use.
"I particularly like the way these Online Book Club studies take advantage of internet resources to enhance the study of novels while also adding activities for family involvement. The inclusion of spelling, grammar, vocabulary, literary analysis, and composition work means that studies can cover a significant part of a student's language arts coursework for middle school students, although they will need additional instruction in grammar and composition. If you are more narrowly focused on using these studies primarily for coverage of literature, they offer solid content in an interesting format that is very easy to use."
Cathy Duffy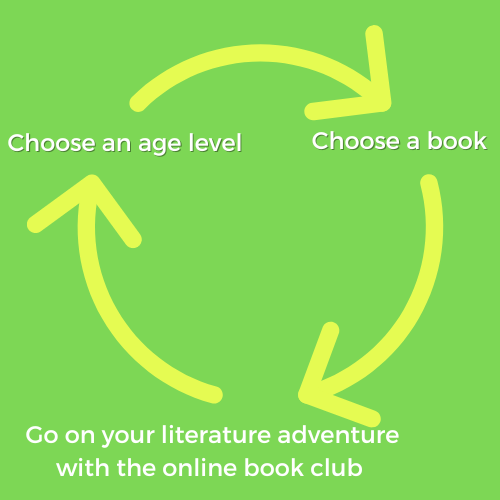 Start Here
BUILD YOUR OWN LANGUAGE ARTS CURRICULUM
Step 1: Pick Your Student's Age Level
Step 2: Choose A Membership
(all the book clubs for the entire family + live book clubs),
OR

Choose A Yearly Bundle
(a year of book clubs at your child's level),
OR
Choose Individual Book Clubs


Step 3: Start Your Literary Adventure

Step 1: Choose Your Age Level
(Click one of the age levels below to be taken to Step 2: Choose Your Curriculum)
OR CHOOSE A UNIT STUDY USING A LITERATURE SPINE
Our newest courses are unit studies that feature geography, history, science and more
Stay Tuned as we add to this new area of our library!
"I was blown away..."
"I am ecstatic about this online book club. I was blown away by the fun resources and learning packed into an easy-to-follow online resource. The twins and I are starting it together next week!"
Vanessa Wright
- Homeschool Mom and Owner of Wright at Homeschool
Still Deciding? Try a free course!
"I'm excited.."
"I am not a big curriculum person at all, but I was curious to see. Now I'm excited to try it with my 9yo! We won't do everything, but I love the huge selection of links and ideas."
Katharine
- Homeschool Mom of Five

Commonly Asked Questions
Are your courses religious or secular?
We would best describe our courses as Globally Neutral with regards to religion. We do not advocate any particular doctrines or beliefs. Our goal at Literary Adventures for Kids is to help students develop a love of literature. Sometimes that means they will read books they love. At other times, they will read books they hate. Some books will make them feel good about their beliefs and some will make them question long-held beliefs. We encourage students to think critically and to form their own opinions. We do not tell them how to think. To put it simply, we open a book and help a student to discover what is inside. We don't shy away from controversial authors and we don't believe in banning books.
Will the teacher grade the student's Show What You Know quizzes and grammar?
Any questions that require answers in the Show What You Know or Grammar sections have answers provided or are self-grading quizzes.
Will the teacher provide any feedback to the child on their writing and thought questions?
We provide students with the opportunity to share their freewrites from the Questions to Ponder and the Writing Project. If they choose to share, we will provide feedback in the form of critiques and encouragement. Some of our students use this option frequently, while others choose to submit their assignments to the parents.
Can I print your curriculum?
Our programs are online based. That means that the lessons and materials are generally found online. However, there are several printable portions of the courses for writing projects, lesson planning, etc. Some parents go through each lesson and print out the worksheets first, but that isn't necessary to enjoy the course. You can access the lessons via computer, tablet or phone for your convenience.
Is there a time limit to complete a course?
No, there is no time limit. Once you purchase one of our book clubs, it's yours forever. The only products that we have that are time-based are our memberships. They are at a considerably lower price per month, but you only have access to them while you are enrolled in the membership. So, they are best for those who want a variety of book clubs per month and/or have multiple children using multiple courses.
What are the differences in the memberships and the stand-alone courses?
The short answer is that we offer more in the memberships.
The long answer is that the memberships include all of our book clubs. With the memberships, you can choose any book club to study at any time. You are charged a subscription fee (quarterly or yearly) to have access to every book club (plus a few extras like book clubs, workshops, downloads, and bonuses). If you decide at anytime you no longer want the membership, you can simply cancel. You will be unenrolled in the courses.
However, with the purchase of a stand-alone course, you have access to that course for the lifetime of our business. You pay a one time fee and it is yours.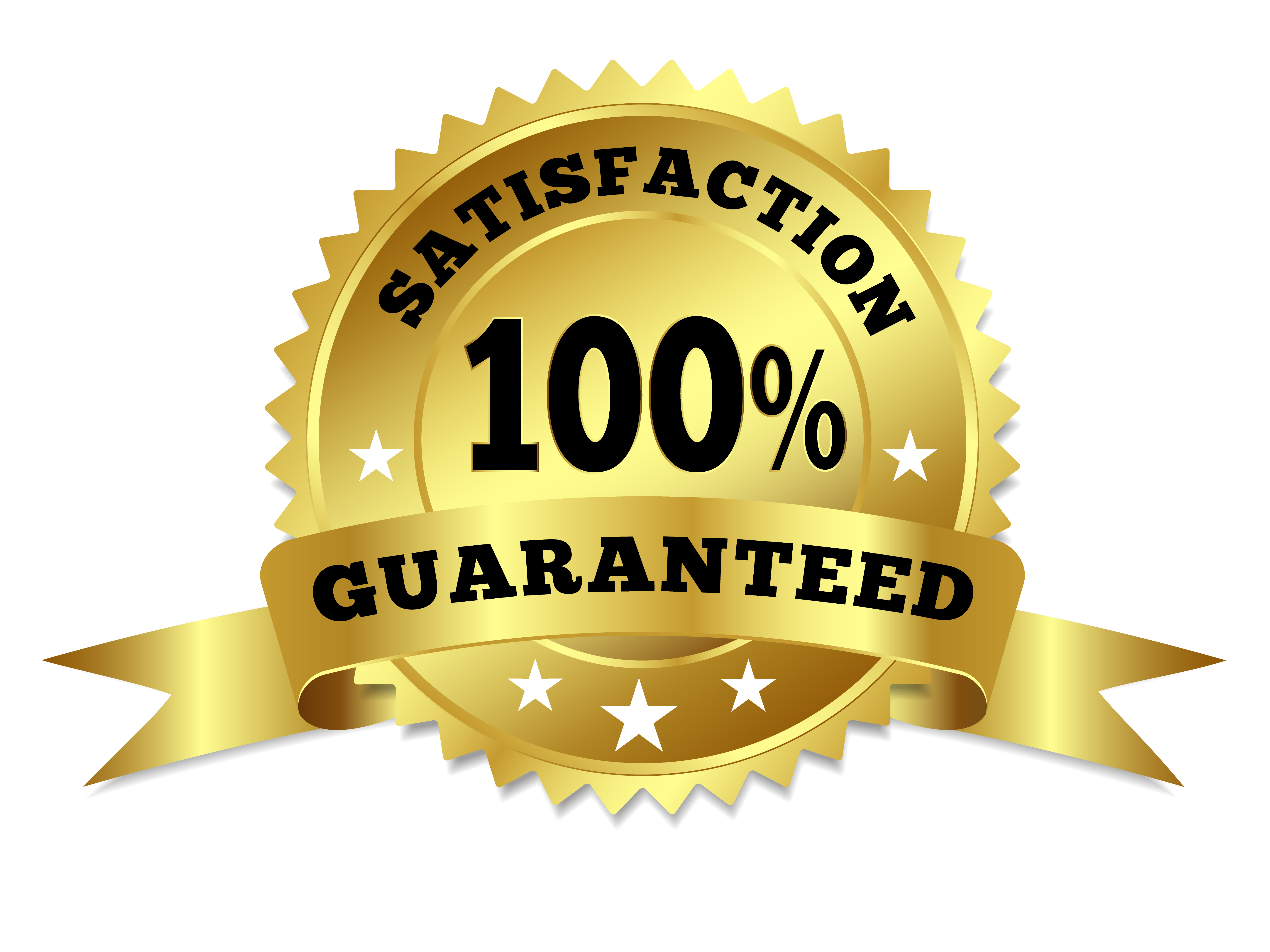 100% Satisfaction Guarantee
We understand that not every course is the perfect fit. Due to the digital nature of this product, we are limited in how long we can offer a refund. If you don't find that the course fits for your family, please let us know within 5 days of purchase for a full refund. After that time, we will not be able to offer a full refund.