Adding adventure to your homeschool one book at a time
At Literary Adventures for Kids, we want your homeschool to be enchanting. So we help parents and students to dig deeper, go on rabbit trails, and add a little adventure all while enjoying great literature.
Give your kids the opportunity to be inspired by reading!
Do you want your children to dig deeper and be inspired by literature?

Are you so overwhelmed with teaching other subjects that you don't have time to plan a literature study?

Do you wish you could meet with other families to experience book clubs, but don't have the opportunity?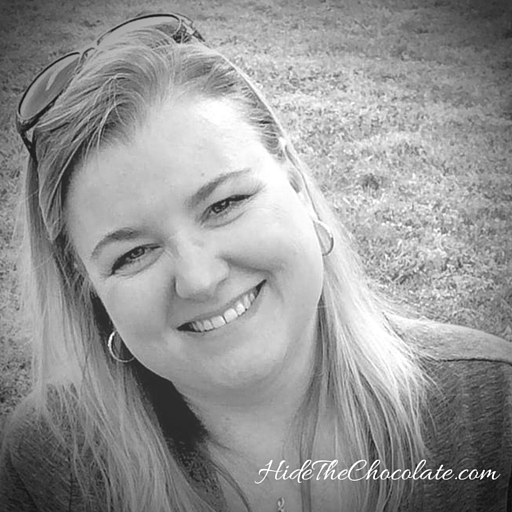 Hi, I'm Dachelle. I am the owner of Literary Adventures for Kids and I want to help you to inspire your kids to love literature in a way that is not only fun for your kids, but easy for you.
Our online family book clubs encourage your kids to:

DIG DEEP AND BE INSPIRED BY LITERATURE

JUMP DOWN RABBIT TRAILS OF DISCOVERY

BROADEN THEIR MINDS WITH NEW ADVENTURES

ASK BIG QUESTIONS AND LEARN TO THINK CRITICALLY

BRING LITERATURE TO LIFE WITH SPRINKLES OF MAGIC DUST ALONG THE WAY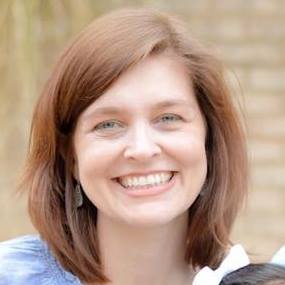 "This course is chock full of resources to add learning and fun to reading! You can not go wrong with this purchase!"
~ Chantelle Grubbs, Homeschool Mom and Owner of Chantelle's Adventures
How to Add Magic Dust to Your Homeschool The Easy Way
If you want to enrich your child's studies, take the time to invest in the research. Look for ways to bring the culture, context, and history to life. you make your life a little easier and let me do the work for you. It is a passion of mine. I love creating book clubs and sharing them with others. I created Literary Adventures for Kids to help homeschool moms find a stress-free way to add a little adventure to their homeschool.
With Literary Adventures you can:
Save Time with Planning - A Schedule is provided and all the Planning have been done for you
Decrease Overwhelm/Stress - Sit back and ENJOY reading with your kids
Have Big Thoughts and Juicy Conversations - Our Rabbit Trails provide you with opportunities to talk to your kids about big ideas and get to know their thoughts
Let Your Kids Work Independently - The online format is easy to use and follow whether you are working together as a family or your child is working independently.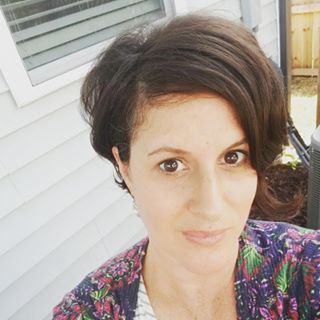 "I am ecstatic about this new online book club. I was blown away by the fun resources and learning packed into an easy-to-follow online resource. The twins and I are starting it together next week!"
~ Vanessa Wright, Homeschool Mom and Owner of Wright at Homeschool
What IS an Online Family Book Club?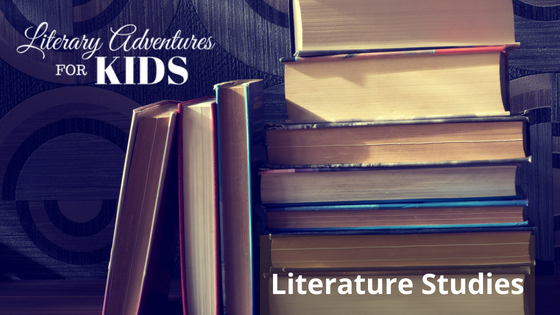 Online family book clubs are courses that guide your student through reading novels while adding optional grammar, spelling, and writing. Each book club is made up of 8 parts that are designed to be a month-long literature study. They are designed for students ages upper elementary through high school.
There are different elements of each book club that easily can add adventure to your literature studies.
Rabbit Trails: We will go on rabbit trails of discovery. We will hop off the traditional roads of literature studies and meander down paths about pop-culture, history, biographies, poetry, music and more. We will take deep dives into some of the subjects touched on in the book and broaden our minds with new adventures.
Magic Dust: We will also bring literature to life by sprinkling a bit of magic dust along the way. These hands-on projects will take us into the book through science, art, games and more. We will touch, see, feel and learn about the book through the activities.
Vocabulary & Grammar: Every Family Book Club includes the chance to learn spelling and grammar through copywork and dictation. We will also discuss literary elements found in the book and use our new knowledge for a writing project.
Party Time!!: The pinnacle of the Family Book Club experience is the Party School! At the end of each literature study we will celebrate the novel with a party. Invite friends or family over for food and fun! All the ideas for food, decorations and activities are included.

"I particularly like the way these Online Book Club studies take advantage of internet resources to enhance the study of novels while also adding activities for family involvement. The inclusion of spelling, grammar, vocabulary, literary analysis, and composition work means that studies can cover a significant part of a student's language arts coursework for middle school students, although they will need additional instruction in grammar and composition. If you are more narrowly focused on using these studies primarily for coverage of literature, they offer solid content in an interesting format that is very easy to use."
Cathy Duffy, Curriculum Specialist and Owner of Cathy Duffy Reviews

Are You Ready to go on a Nature Adventure?
Our online nature book clubs are courses that guide your student through reading picture books while adding optional handwriting practice. Each book club is made up of 4 parts that are designed to be a month-long nature study. They are are designed for students ages Pre-K through elementary. Each nature book club explores different creatures and plants in nature and leads the student on nature walks for all four seasons.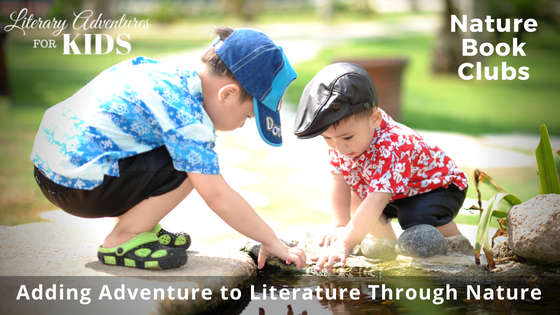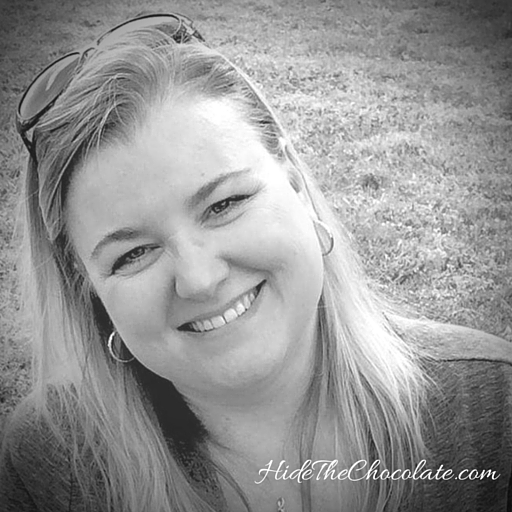 About the Author
---
Dachelle is a former traditional teacher turned homeschool mom. She has a passion for literature and for adding adventure to her homeschool. She has started several book clubs in her community with the idea that each book club should be a celebration of literature. At Literary Adventures for Kids she takes those experiences and uses them to create online book clubs that add that little bit of magic to your children's education.


"Education should be a living, breathing, tangible thing."