Background
Estimated Time: 45-60 minutes
Read this short bio about Samuel Taylor Coleridge.
Samuel Taylor Coleridge - Poet - Samuel Taylor Coleridge, a leader of the British Romantic movement, was born on October 21, 1772, in Devonshire, England.
Watch these two short biographies to learn more about Coleridge and his most famous work, "Rime of the Ancient Mariner."
Trivia Time:
As you are watching the biographies, come up with 2-3 trivia questions about his life and work. Remember that you will be working with this questions all year so don't choose obscure facts for your questions. You also might want to consider using the Jeopardy format for writing your questions.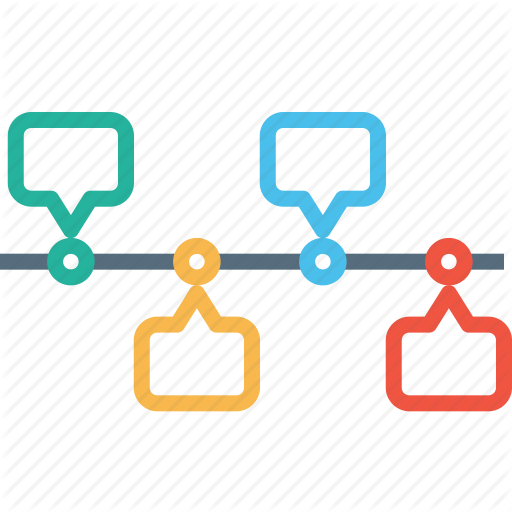 If you keep a timeline, add Coleridge to it.
Take at least 15-20 minutes to read some of Coleridge's poetry to get a feel for his style. You can use the link below, library books or the Kindle book linked in the Supplies Needed list.
The Academy of American Poets is the largest membership-based nonprofit organization fostering an appreciation for contemporary poetry and supporting American poets.
This article will shed some light on what influenced Coleridge and on his technical skill.
The very name Samuel Taylor Coleridge seems to reverberate like some mysterious timpani. Those magical titles of his vibrate and echo over an infinite distance: Kubla Khan, The Ancient Mariner, Christabel, Frost at Midnight ... Or for that matter the notorious Person on Business from Porlock.