No More Boring Language Arts Classes!

* Does the idea of teaching high school to your teen intimidate you?


* Do you want to teach your teens about poetry but have no idea where to start?


* Does the use of technology make learning more appealing to your kids?

Don't let the idea of 
teaching high school
 intimidate you. We've done 
all the work for you
!
It's scary! The whole idea of homeschooling high school can be intimidating. 

Will I be able to teach language arts?
Will my kids be able to graduate?
Will they be prepared for college... or life?

Yes, teaching high school is a little scary... especially if it's a subject that makes you uncomfortable. When my oldest started high school I planned, researched, and panicked. How could I possibly teach all these subjects? I hadn't had some of these classes in 20 years!
That's when I had the brilliant idea to turn over some of these responsibilities to someone else so I could focus on other parts of our homeschool. So, I hired out the subjects that scared me. I enrolled my son in class and I relaxed.

Let us help you teach Language Arts!

This literature course covers all you need for a full high school language arts credit. Your student will study literature, literary elements, grammar and writing.
And the best part?
You don't have to do a thing! It's all done for you!

Let Literary Adventures for Kids put a halt to those doubts. You can provide your teen with a full language arts curriculum they can work on independently. And, you can have peace of mind.

"Brilliant method of making poetry more interesting"

"Linking poems with memorable movies is a brilliant method of making poetry more interesting and understandable to students, and that's the real value of the Poetry and a Movie course."
Cathy Duffy
- Owner of Cathy Duffy Reviews

Teach your kids about the Master Poets in a way that is engaging and fun!
The word "Poetry" brings on many images, but is poetry relevant today?

Teaching classic poetry to teenagers can be difficult. Teens want new and exciting things to learn and they believe anything older than themselves is ancient. Why on earth would they want to study poets who have been dead for decades or even centuries? 

Our poetry study for high school not only teaches your teen about poets and their poetry, but they will also be learning about how classical material is still utilized in our modern culture.

Help your teen learn why the classics are just as relevant today as when they were written.

Adding technology to the classics adds an element of fun!
Teens seem to be permanently attached to their devices. Instead of fighting the inevitable, we bring the poets to your teen through those very devices.

This poetry study for high school is actually fun for teens!

This poetry study for high school was created to help teach teens in a way that appeals to multiple learning styles and embraces technology to enrich the learning.

Through the use of movies and engaging videos, we introduce the classics to a new generation. We bring the master poets into the 21st century with the help of technology. 
Using these simple techniques, poetry comes to life
With a simple formula, we bring these classic poems to life and start engaging your student in a literature adventure.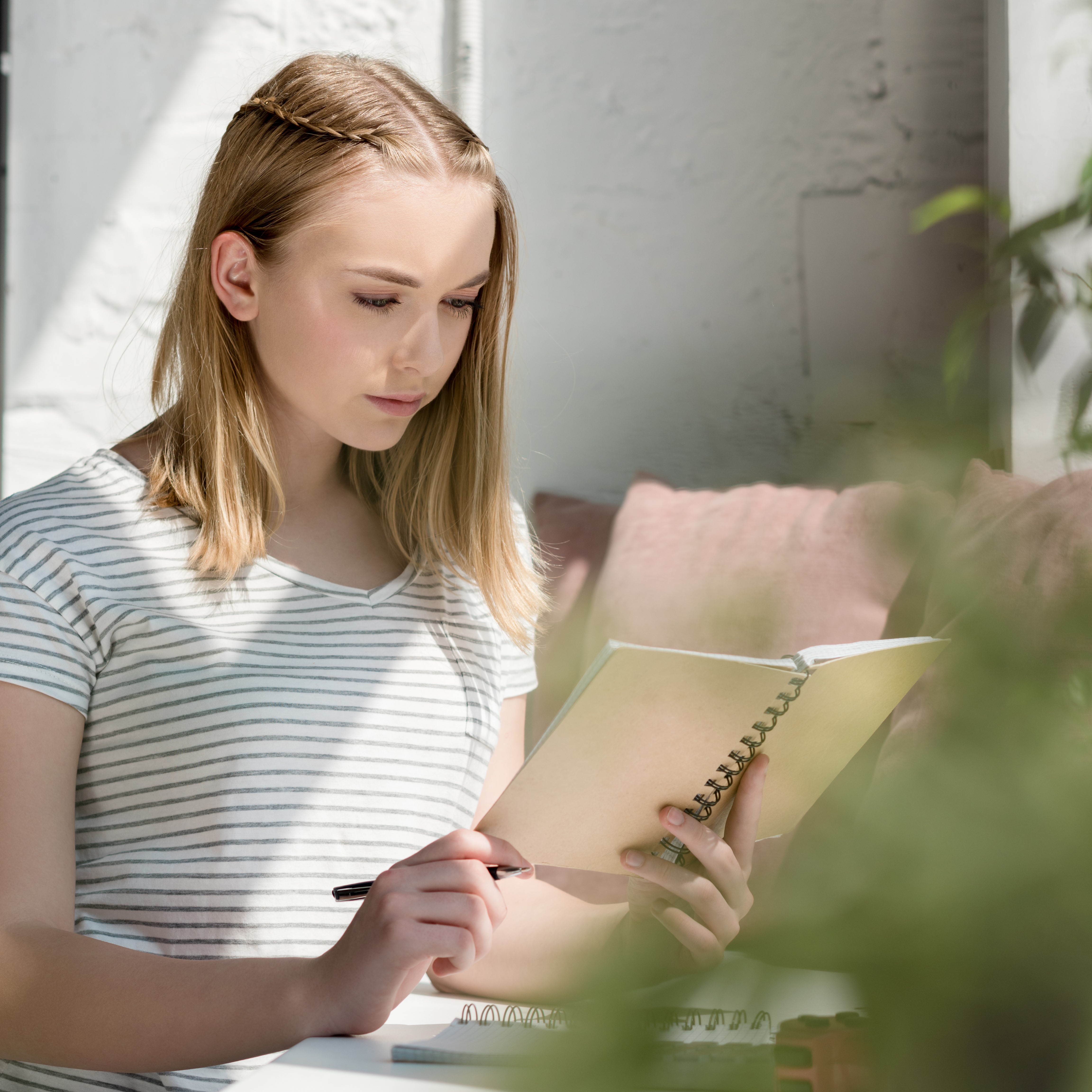 We start by teaching your student how poetry can be approached from multiple angles: history, form, and analysis.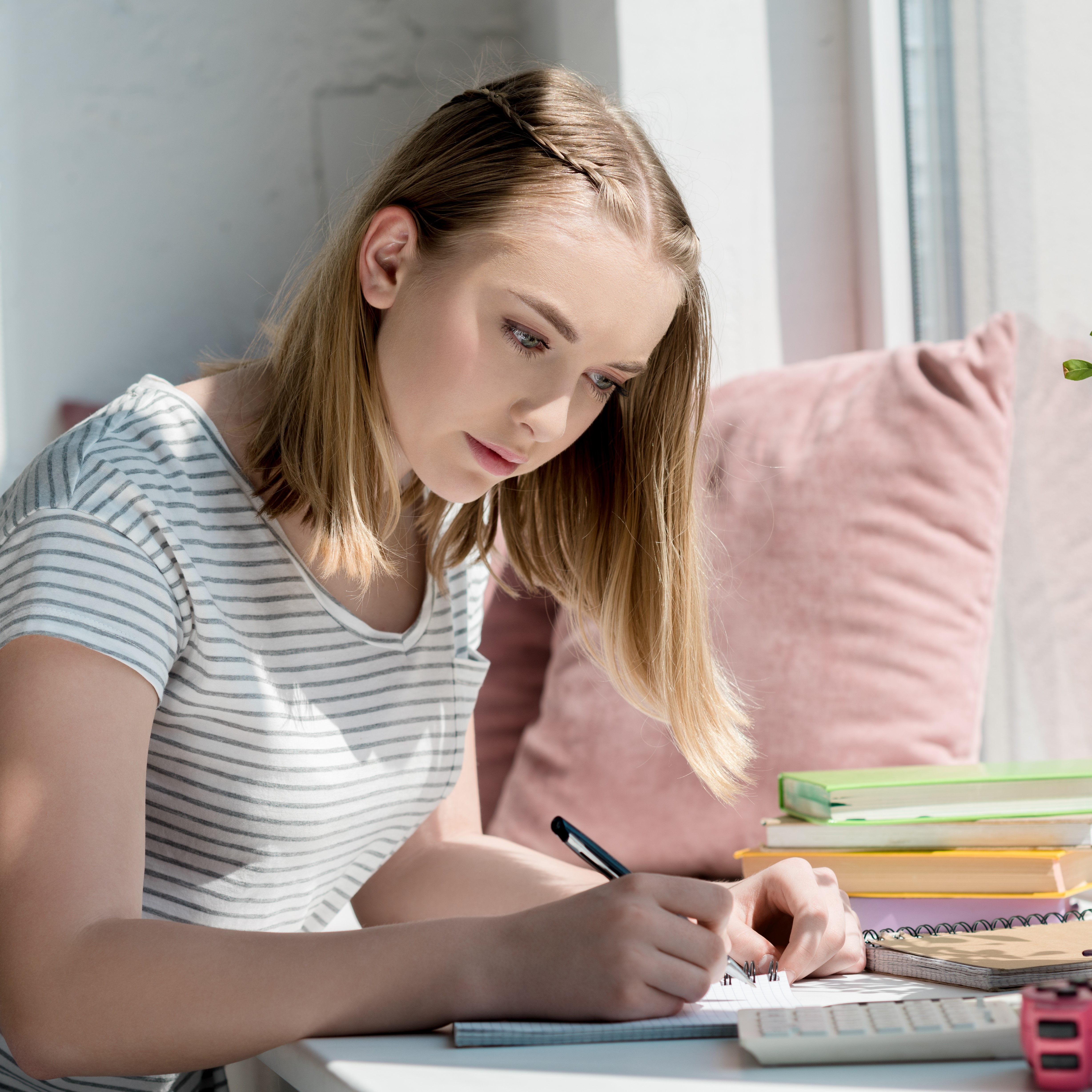 Next your student will learn the literary elements found in the poems and use their new knowledge to create their own poetry.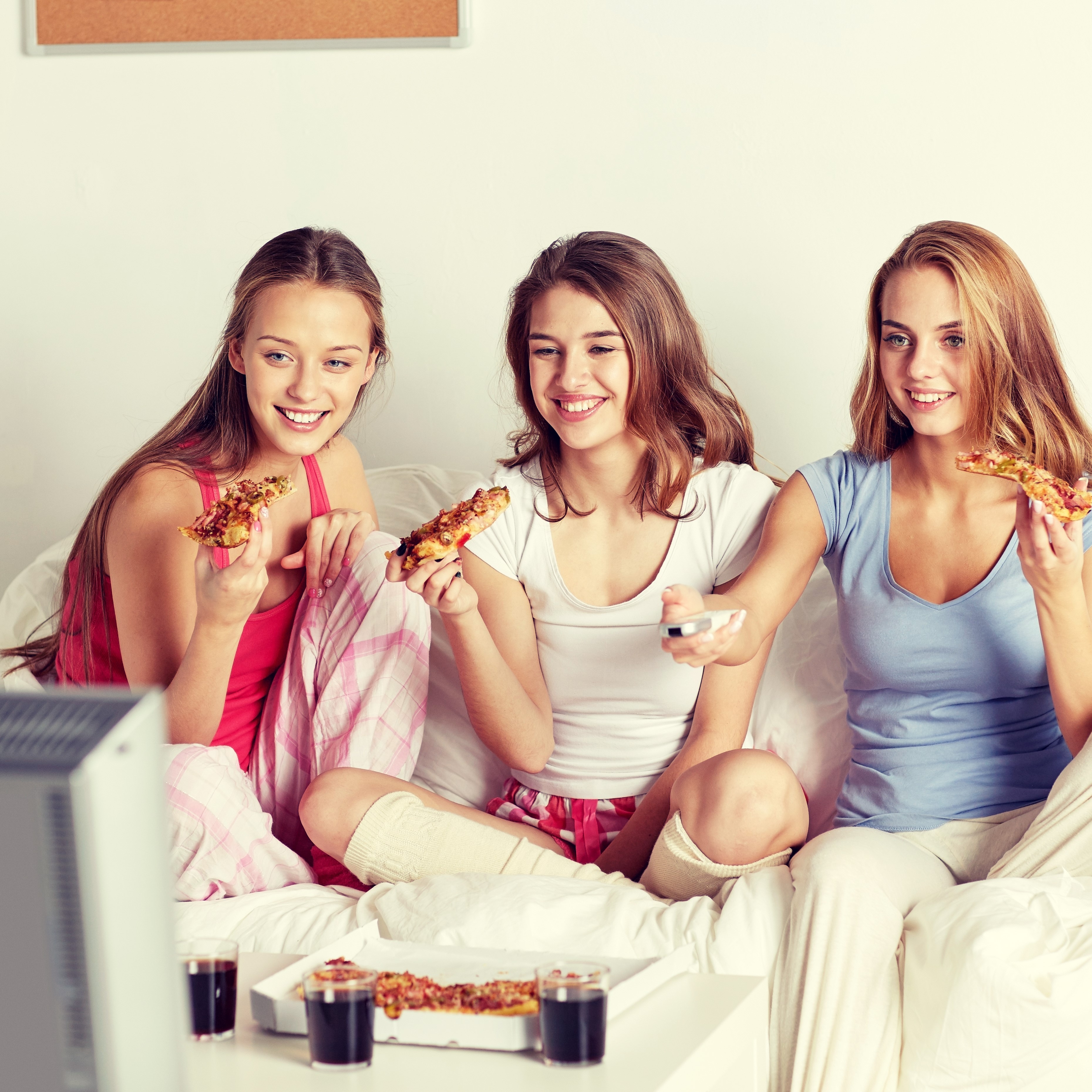 And then, we see how modern screenwriters incorporate the master poets into modern movies.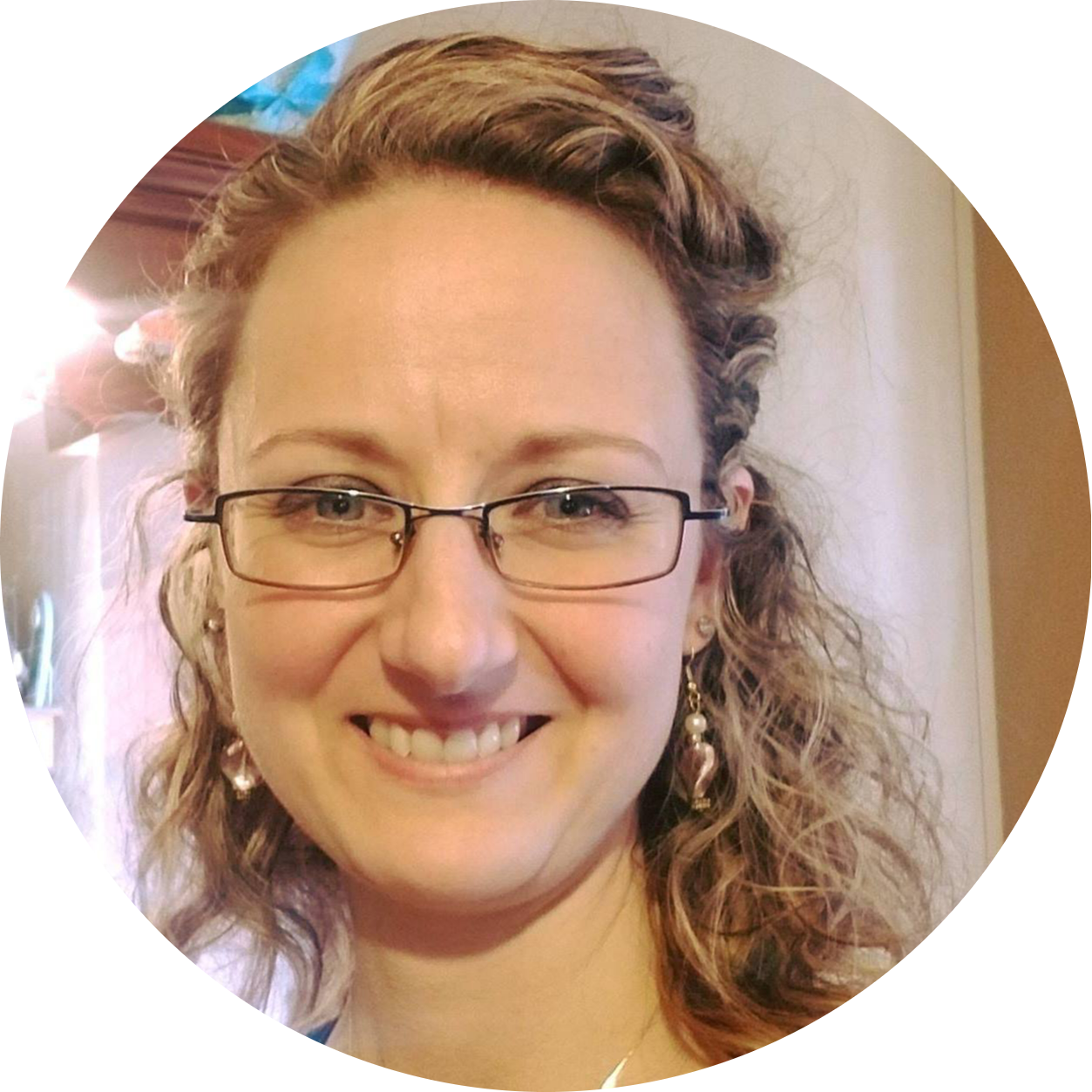 "My teen told her dad about it."

"My daughter is excited about poetry. That very idea was a shocker. She cried for 2 days solid when we went to look for her Language Arts program for high school. No way did she want to do poetry. I almost didn't show her the course. After she looked inside she said, "Hey, this looks fun!" then zoomed off to find the books and movies.

I was shocked, but what really made me excited? She told her DAD all about it. My kids NEVER talk to their dad about their schoolwork."
Homeschool mama, don't despair. We're here to help!
Don't panic about teaching high school!
Our course provides an entire year's worth of language arts curriculum that teaches all the elements you need for a successful year. You don't have to do any of the work. It's all done for you.
Don't spend a fortune on an expensive language arts curriculum your teen hates.
So many language arts courses cost hundreds of dollars and at the end of the day everyone is frustrated and ready to throw the book out the window. Our course is inexpensive and fun. (Plus, you can't really throw an online course through the window.)
Don't fight the battle of trying to teach classics to your teen.
Seriously, I've been there. The struggle is real. But, you don't have to fight the battle because your teen is going to enjoy this course. Even if poetry isn't their cup of tea, they will start on a new adventure that will broaden their minds and experiences.

"The Poetry and a Movie Course is such a fun combination."

"Not only do you learn about revered poets, you get to enjoy some classic movies along the way. Mom and dad will enjoy completing this course with their children and diving deep into poetry."
Bethany Ishee
- Homeschool Mom and Owner of Homeschool Mindset with Bethany Ishee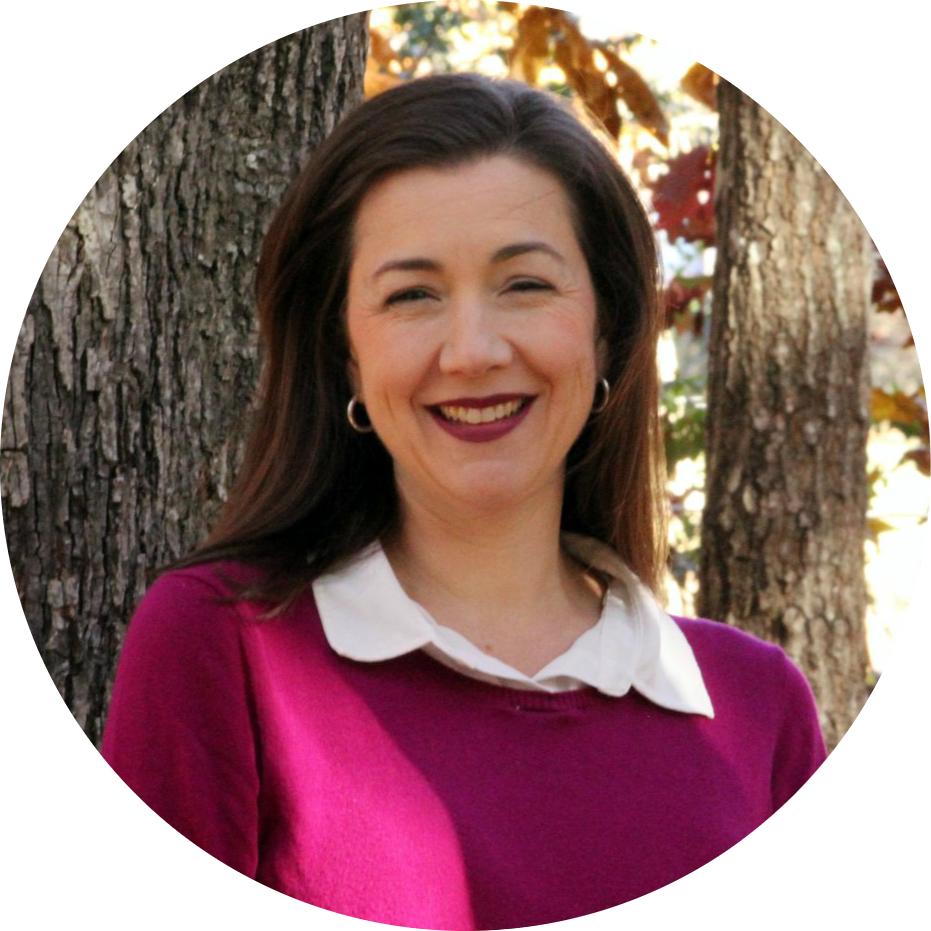 The Answer to your Language Arts Curriculum Worries:
Our course: 
Poetry and a Movie
Our course, Poetry and a Movie, adds all the elements you need for a language arts curriculum your student will love. Take a look inside!

Ready to check out a sample of all this course has to offer?
Just click below for a sneak peek of the course.

Do you want to give it a test drive before you purchase the full course?
Then grab our mini-course 

Poetry and a Movie ~ Poe Mini-Course
This mini-course is a month long study on the master poet, Edgar Allan Poe. Learn about the poet. his poetry and literary elements. Finish the month with a movie inspired by the poet.

Here's What You Get with this Poetry Study for High School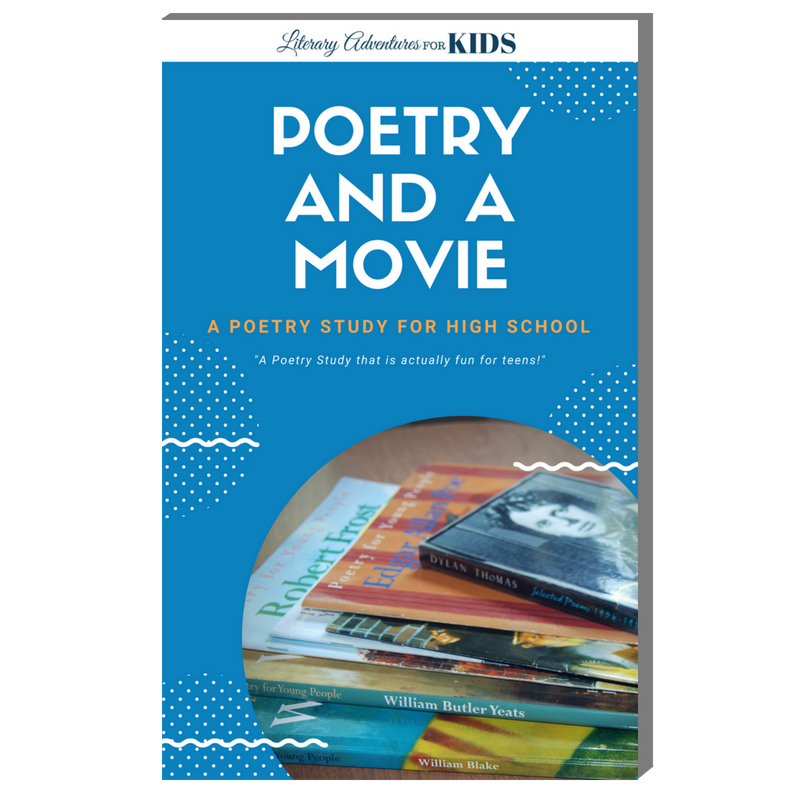 A Study of the Master Poets with Background Information
A Study of Literary Elements and Form in the Poetry of the Master Poet
A Movie Suggestion to go along with the Poet

Writing Instruction

Grammar Instruction

Fun elements like Poetry Teatime and Trivia Games
"My teens love learning via video!"

"I love that this course provides a thorough look at poetry (history, form, literary elements, analysis) and makes it current by including a movie. I also appreciate that there are videos."
Angela
- Homeschool Mom and Owner of Nurtured Roots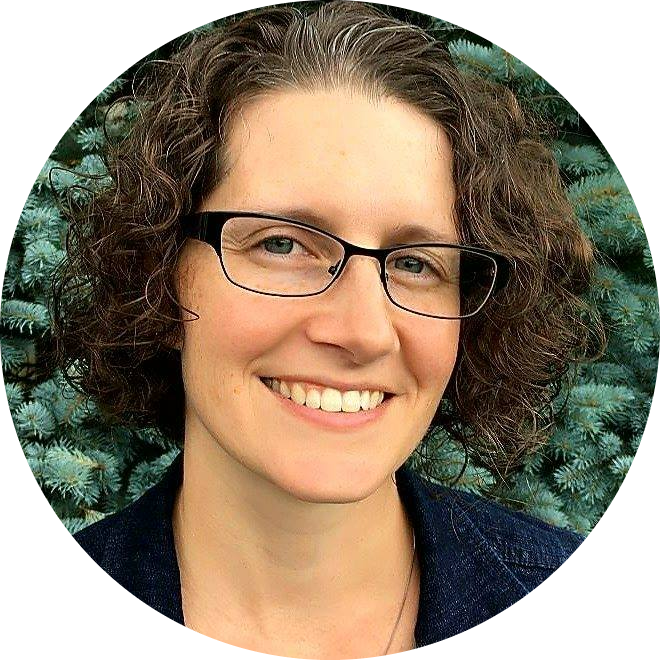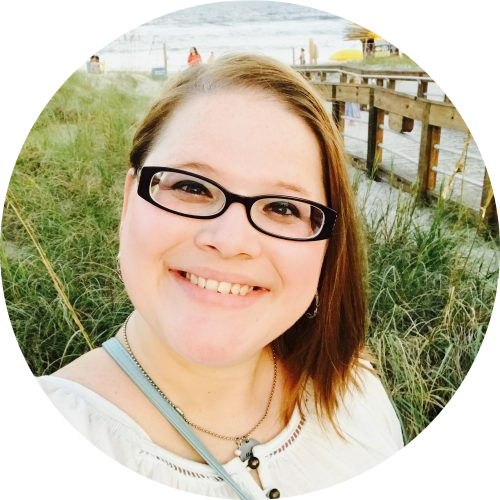 "Poetry and a Movie is an amazing solution to high school language arts."

"The guided learning through technology and movies is a pretty irresistible combination. Better yet, that guided learning comes with plenty of opportunities for family discussion, all with no prep involved. It doesn't get better than that!"
Emily
- Homeschool Mom and Owner of TableLifeBlog

? Frequently Asked Questions

What age range is this course for?
This course is designed for high school credit. Students in grades 7 and up should be able to complete this course.
What are the dates of this course?
This is a self-paced course. There are no starting or ending dates. Feel free to use at your leisure.
How long should this course take the student?
This course is designed to be completed in a year. Each poet is a month-long study for a total of a year high school language arts.
What supplies will the student need?
A supply list is provided at the beginning of the course. Please refer to that page for the list of books and movies we will be using.
Will the teacher provide any feedback to the child on their writing projects?
We provide students with the opportunity to share their Writing Projects with us. If they choose to share, we will provide feedback in the form of critiques and encouragement. Some of our students use this option frequently, while others choose to submit their assignments to the parents.
Can my student work through this course independently?
Teens should be able to complete this course independently. However, parents will need to be available to help with writing projects. There are also opportunities to join your student for movies and poetry teatimes. I recommend parents review the course before their students begin.
Can this be used for more than one child or as a family course?
Absolutely! We are a homeschooling family. We often reuse our materials for the younger children or combine students for a family course.
How long do I have access to the course?
After enrolling, you have unlimited access to this course for as long as you like - across any and all devices you own for the lifetime of Literary Adventures for Kids.
What if I have questions or need help?
This course comes with email support. So, if you have questions about this course email me at [email protected].
What if I am unhappy with the course?
We understand that not every book or course is the perfect fit. Due to the digital nature of this product, we are limited in how long we can offer a refund. If you don't find that the course fits for your family, please let us know within 5 days of purchase for a full refund. After that time, we will not be able to offer a full refund.